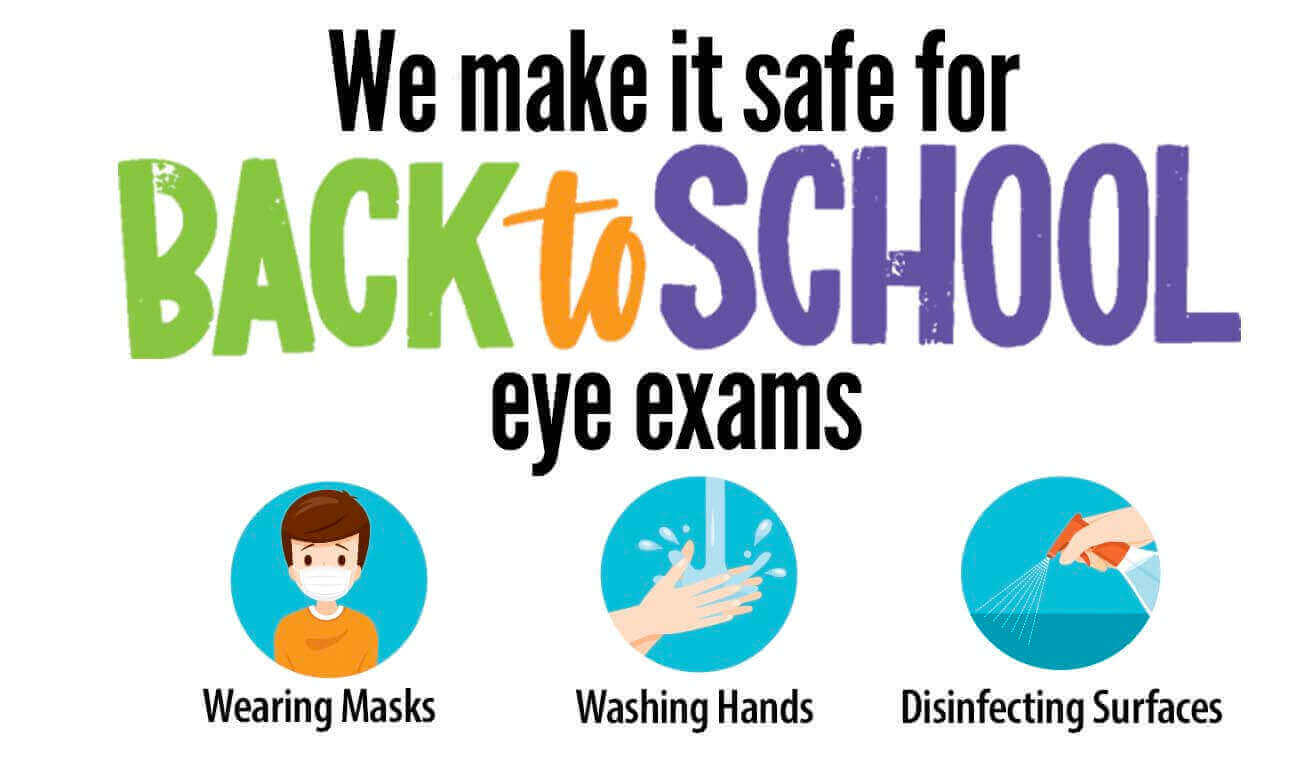 Texas State Optical Rockwall

IS READY FOR SCHOOL & COVID FRIENDLY!
We are here for you during COVID-19 and adhering to CDC protocols during this time. We are the safe choice for eye exams, blue light protection, and contact lenses. TSO means caring for the eyes of Texas.
Hours
Monday:

Closed

Tuesday:

9:00 AM - 6:00 PM

Wednesday:

9:00 AM - 6:00 PM

Thursday:

9:00 AM - 6:00 PM

Friday:

9:00 AM - 6:00 PM

Saturday:

9:00 AM - 6:00 PM

Sunday:

Closed
I brought my very strong willed 3 year old in today. All of the staff was beyond amazing with him! So patient and sweet. They motivated him through every step of the process. Thank you! 🙂
- Jolie B.
Amazing experience! The whole staff is great!
- Isaac S.
After lots of research on internet, we decided to visit TSO Rockwall for my son's eye checkup. We had great experience here at TSO Rockwall. Wonderful Dr. with great people skills, Dr. Moulder is the friendliest and thorough optometrist I've experienced with. I am also planning to take my appointment here for eye checkup. I will recommend all my friends and family to Dr. Moulder for their optometry needs.
- Vinay k.
They did the most complete eye exam that I ever had (and believe me, I went to many other places before). The lady in front desk is very kind and everyone who was there was very professional. I also bought there my glasses, and I will have them in 2 weeks! Thanks for having such an amazing service!
- Ani A.
So glad to have found this perfect family friendly place. As luck will have it, I believe this be our forever place. From my toddlers to my teen, the entire staff made all of us feel right at home. They had patience, kindness and true compassion. We were treated not only as patients that came to a business, but as family that will return. Thanks TSO Rockwall for making my family a part of your family. Best experience hands down. If your looking for a place to be familiar face and not just a number, this is the place to go. Love it... Small town hospitality.
- Setha G.
I was very impressed with how this office is ran. They are very organized and thorough with your exam. Also they are very explanatory. They make sure you know what you need and what you are getting.
- Ashley W.
Clean, friendly and punctual!
- Bryan B.
WE HAVE BLUE LIGHT PROTECTION LENS FILTERS FOR GLASSES!!!
Blue light is affecting kids' vision and sleep patterns. Current digital learning & remote classrooms make blue light protection more important than ever. Prevent harmful eye-strain from device exposure!
Now is when you should be using your benefits! Texas State Optical Rockwall accepts your vision & medical insurance plans. We can help you maximize the use of your vision benefits while helping your kids see their best in school with comprehensive eye exams and the latest fashion eyeglasses and contact lenses!