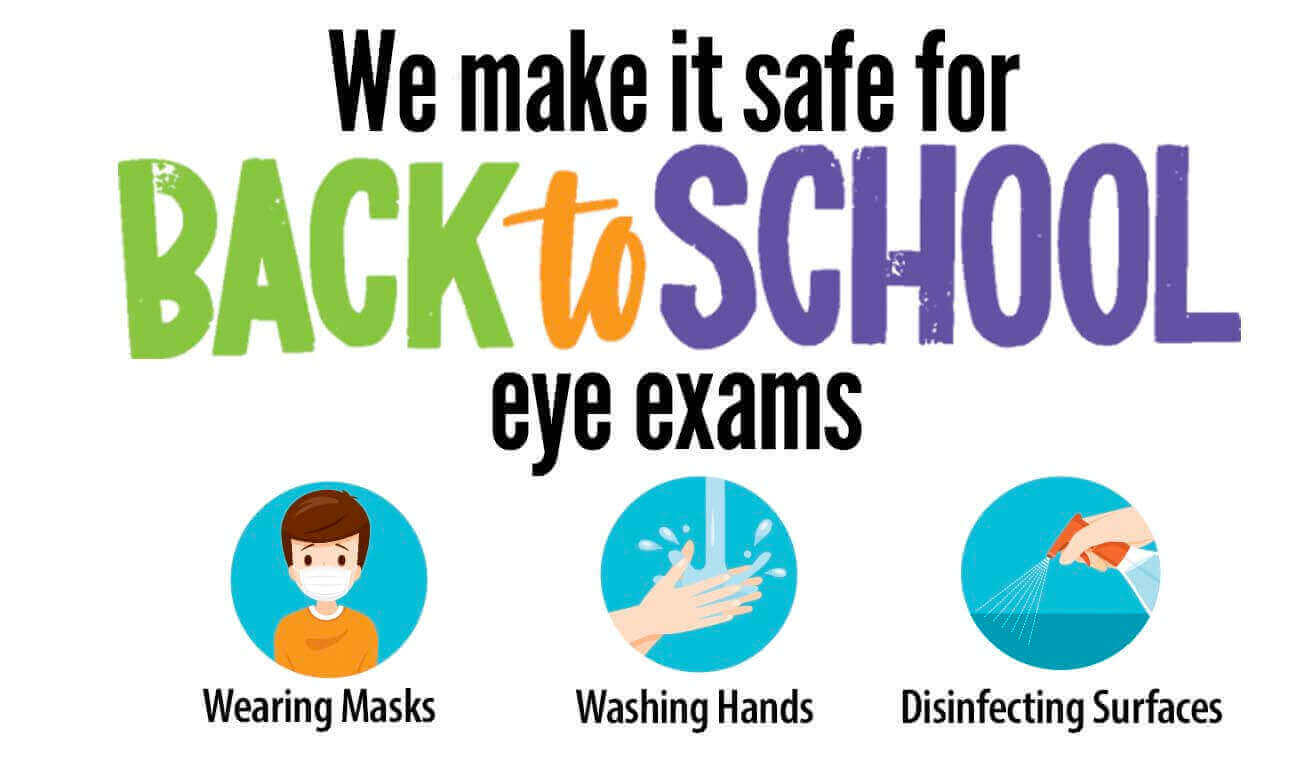 Texas State Optical Rockwall

IS READY FOR SCHOOL & COVID FRIENDLY!
We are here for you during COVID-19 and adhering to CDC protocols during this time. We are the safe choice for eye exams, blue light protection, and contact lenses. TSO means caring for the eyes of Texas.
Monday:

Closed

Tuesday:

9:00 AM - 6:00 PM

Wednesday:

9:00 AM - 6:00 PM

Thursday:

9:00 AM - 6:00 PM

Friday:

9:00 AM - 6:00 PM

Saturday:

9:00 AM - 6:00 PM

Sunday:

Closed
This was my first visit. I I needed an eye exam and new glasses. I found the place immaculately clean and sanitized. Everyone I worked with was professional, friendly, extremely knowledgeable, prices were what I expected, great supply of frames, every moment in the office was a treat! Never have I felt so great having a medical procedure.
- Nina L.
I came in to have lenses put into a frame I had purchased online. I was warmly greeted by Carley and Victoria. They both were so sweet and eager to assist me with "honest" feedback. They showed me a few other options since I was a little undecided but ultimately helped me order a pair of glasses I'm sure I'll love. I will definitely come back here when it's time for my next exam and glasses! Great job ladies!😊
- dorothy f.
Great location with very helpful people, they will work with you to make sure you get what you need and meet all expectations. Great prices highly recommended overall fast and easy process.
- brenda D.
I'm pleased with my service! Knowledgeable and fast!
- Jennifer H.
Great staff, excited to get my new glasses.
- Pepe M.
Great experience, extremely helpful.
- Austin C.
Always a great experience here. The staff, especially Victoria, and Dr are very friendly and knowledgeable, .
- Edward B.
WE HAVE BLUE LIGHT PROTECTION LENS FILTERS FOR GLASSES!!!
Blue light is affecting kids' vision and sleep patterns. Current digital learning & remote classrooms make blue light protection more important than ever. Prevent harmful eye-strain from device exposure!
Now is when you should be using your benefits! Texas State Optical Rockwall accepts your vision & medical insurance plans. We can help you maximize the use of your vision benefits while helping your kids see their best in school with comprehensive eye exams and the latest fashion eyeglasses and contact lenses!